Hyundai Repair Near Groton, New London, & New Haven
Welcome to Old Saybrook Hyundai, your Connecticut destination for Hyundai service and repairs in the New London, Branford, and New Haven region. We hope that you'll schedule a visit to our Hyundai Service Center to maximize your vehicle's value and integrity from our skilled team of Hyundai service technicians. Our service staff works diligently to repair or upgrade your Hyundai car or SUV. When it's time to make arrangements for a routine oil change, tire replacement, brake repair, or even if you've put off a minor issue, we invite you to schedule your upcoming maintenance at our Service Center so that we can address your automotive concerns.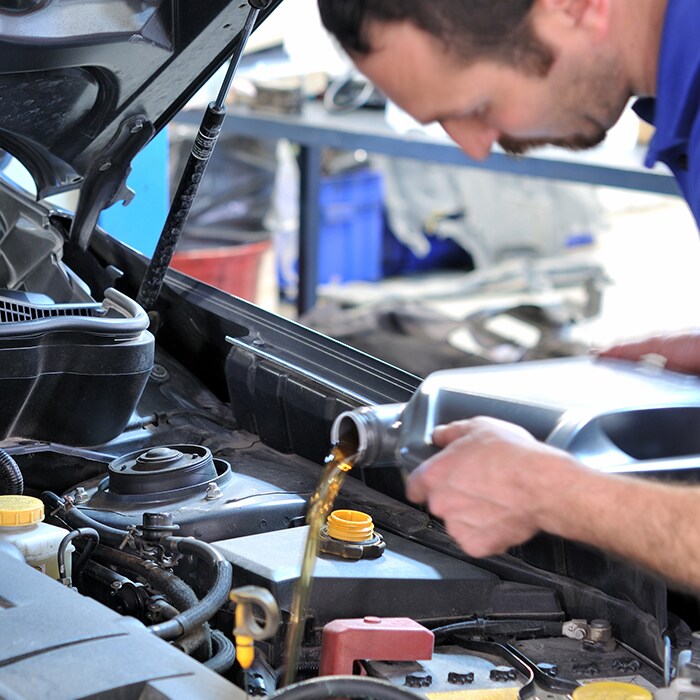 Our Hyundai service technicians are equipped with authentic brand-certified parts to handle your Hyundai repairs, maintenance, and upgrades. These genuine parts are the same components that you would find at the factory where your car was first assembled, helping to extend the overall integrity, performance, and look of your vehicle. Make an appointment to bring your Hyundai to our state-of-the-art Service Center in Old Saybrook to discuss all of your maintenance concerns with our skilled team of Hyundai technicians. There are many benefits to bringing your vehicle to a Hyundai dealership for service and repairs, including having access to the equipment, parts, and specially-trained technicians that meet your vehicle's high standards for repair.
In addition to inspecting and servicing Hyundai SUVs and cars, our team also works on vehicles from other makes and models at our Old Saybrook Service Center. We know that scheduling service can take up some time from your busy calendar, but we will work quickly and efficiently to help get you on the road in your updated vehicle. Don't let your minor automotive issues become full-blown repairs. Maintain your manufacturer-recommended service schedule when you set up an appointment at our Service Center!
Schedule Your Upcoming Car Service Appointment at Our Old Saybrook Service Center
Whether your vehicle appears to be in excellent shape and simply needs a routine oil change or you need an extensive overhaul, schedule your next appointment at Old Saybrook Hyundai. Our service experts are trained to know all the inner workings of your Hyundai vehicle, and we look forward to providing you with an effortless service experience. Request your upcoming service appointment online or by phone. We are eager to address your car maintenance needs soon so you can get back on the streets of Groton, New London and New Haven!